The 100
Conceptual Design
We pride ourselves on App services that dig deep into client needs. Crafting a responsive design that accentuates needs and keeps it user friendly is a KAIN THOMAS staple of development. No app is too big or small, no idea too little or vast. Contact us about your App.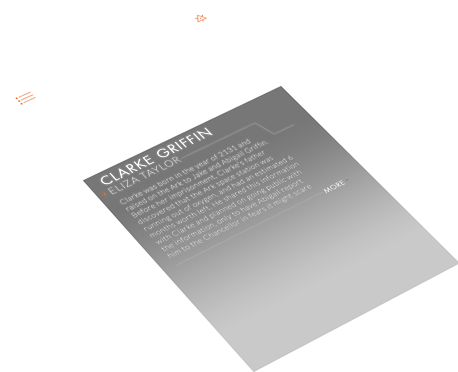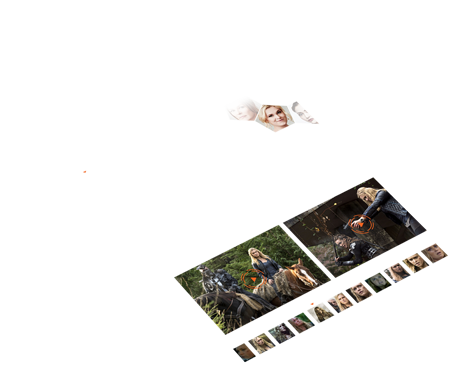 Sleek and elegant store front. A modern minimalist approach to youth apparel. Built with seasonal marketing in mind.
Users can add content that updates automatically. Visually useful information that will help you plot your next adventure.
Scout
camping / hiking guide
Where Vintage meets modern. Small details like old illustrated icons were added to put a twist on things. A car way before its time.
A new spin an a staple of the app culture. What would Tinder look like if it come out in the summer of 1987?
KAIN THOMAS updates existing site or will custom make responsive and elegant sites that compliment your business or IP. Web Design of today is an ever changing canvas. Don't fall for simple cookie cutter creations and let our HTML5 responsive web designs be your next site.
SUITZ
www.suitzsecurity.com
USER INTERFACE DESIGN / USER EXPERIENCE DESIGN / APP DESIGN / BRANDING / WEB DESIGN & DEVELOPMENT / CONCEPT DESIGN / ILLUSTRATIONS / SOCIAL MEDIA